Welcome To The Mastercard Trust Centre
Help Defend Your Business Against Cyberattacks With Cybersecurity Solutions And Advice For Small And Medium Enterprises
Cybercriminals Pose A Real Threat To You And Your Business
A cyberattack can destroy a business. This is why we've created the Mastercard Trust Center — to help you defend your critical assets, your business and your reputation through online access to trusted cybersecurity research, education, resources and tools.
Where Are You On Your Cybersecurity Journey?
I'm A Beginner Who's Feeling Overwhelmed
Many budding entrepreneurs or owners of smaller businesses can feel anxious just thinking about implementing cybersecurity solutions. But protecting your and your customers' data is crucial — and less difficult than you may think.
I'm Fairly Experienced But Want To Learn More
You might have some cybersecurity practices in place, but do you know what your vulnerabilities are? Discover and adopt best practices, resources and solutions to improve your business's cybersecurity.
I'm An Expert Looking To Keep One Step Ahead
You've established cybersecurity best practices, but the ever-changing risks mean taking defense protocols to the next level. Making Mastercard a trusted partner can help set you up for success.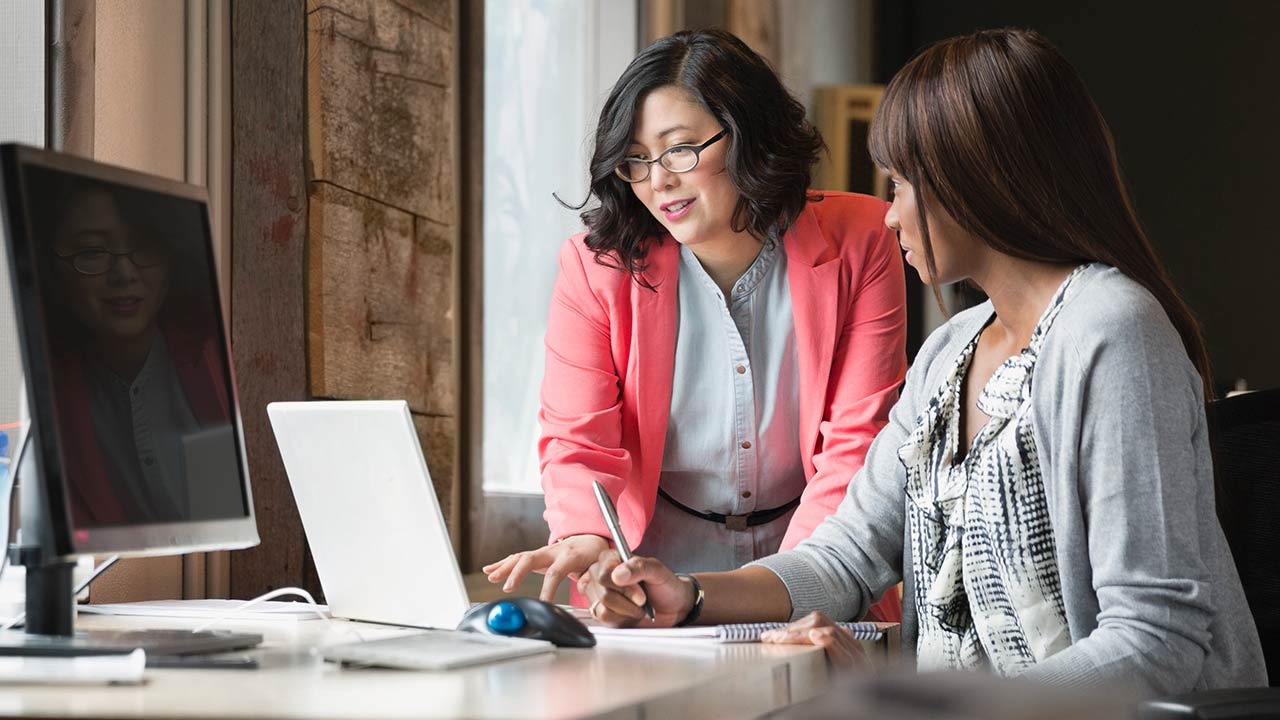 Start Safeguarding Your Business
Check out just some of the products, toolkits and solutions available from the Mastercard Trust Center.